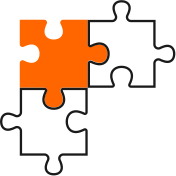 Contact Us
Let us know how to get back to you.
Get Your Superpower
We value both your time and privacy. HBL only sends 1 email a week and does not sell or share your information with third parties.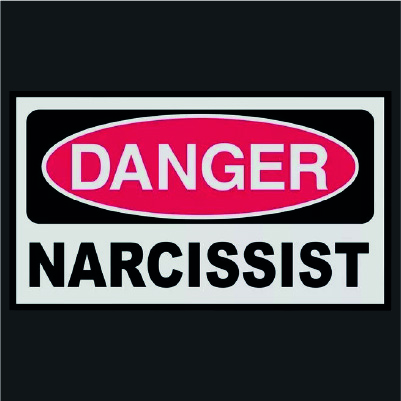 FREE CLASS – 70 Minutes- Value $ 97.97
HOW TO SPOT A NARCISSIST AND FACE READING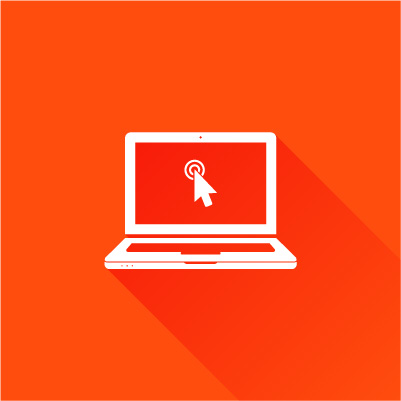 How can I help you- MONTHLY WEBINAR
First Monday of the month at 6:30 Pm CST

No memberships.

No hidden fees.

60 minutes to unswear all your questions on behavior.

You will get the link the same day at noon.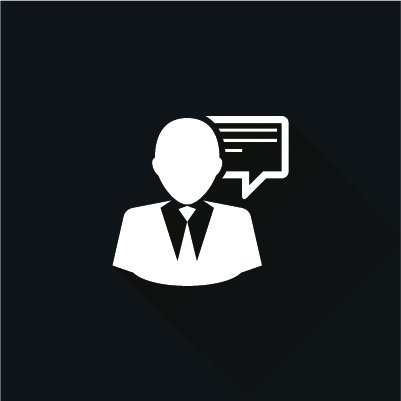 Ice breakers
How to be the most influential person in the room, in networking, or Zoom. Deliver to your email every Tuesday at noon. Starting Tuesday, April 19.
Do you want to be the most interesting person in the room?

Tired of the awkward silent moments?

Looking for interesting ways to engage with others?

Feeling like everyone is ignoring you?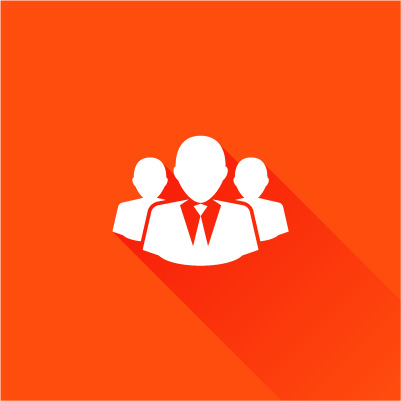 Be part of the BETA program we launch
We launch programs all the time and we invite our people to be part of the process- Hey! nothing better than FREE classes.