Solve Your Toughest Challenges
While other training shows you how to play the game better, Human Behavior Lab teaches you how to break the rules, change the game, and avoid common communication problems altogether.
With Body Language –Micro-Expressions- Linguistic – Face Reading Profiling
Can You Afford To Do It Wrong?
How much $$$ money $$$ and time takes you to understand a client?
How much $$$ money $$$ are you losing for not delivering the right message?
How much $$$ money $$$ are you leaving on your competitors hands because you don't know how to read the verbal and none verbal's from your clients?
How much $$$ money $$$ are you losing because you don't know your team?
How much $$$ money $$$ are you wasting on the wrong training?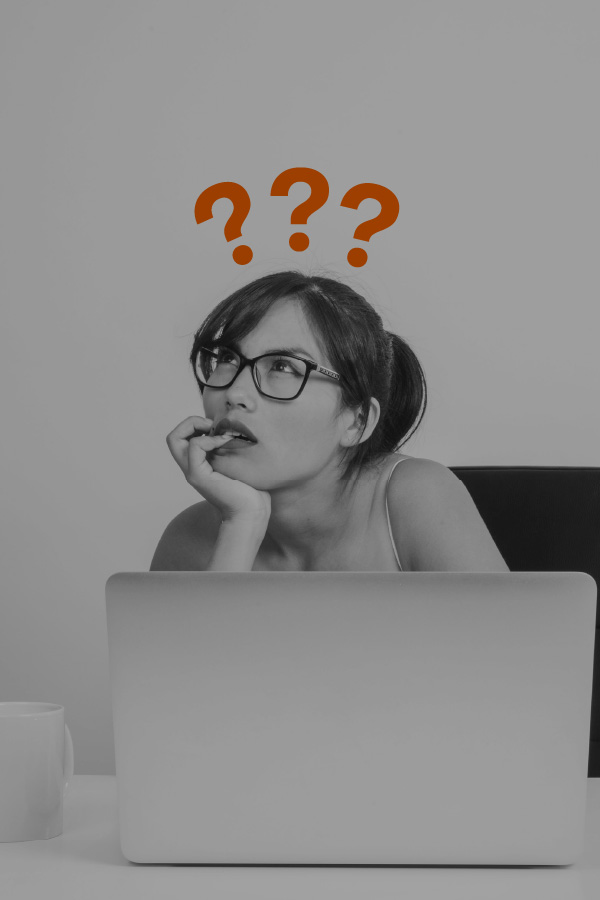 How to WIN in Any Scenario
Face Reading Profiling
Do you want to learn how to profile everyone in 90 seconds?
This 5,000-year-old science can be delivered to your company and team. 500 Fortune companies have recognized that Face Reading has helped them in sales, team building, and even legal dealings. As humans, we can read more than 200 features in a person's face.
You can make a full profile of a person without even meeting them. Sounds too good to be true?
We don't teach you how to sell, we give you a more powerful tool: We teach you how to use Behavior to make a killer first impression on a virtual setting, we teach you to read your clients and profile their needs even before you meet them. Get closer faster, create trust and rapport in the first interaction. Save money, time, and resources on any closing.
This class includes the basic levels of Body Language, Micro-Expressions, Face Reading Profiling, Word Analysis for video and presenting settings, as well as technology and video recording applied to sales.
We have  trained, consulted, and worked with people and fields such as:


Politicians & Political Campaigns









Medical Field Professionals






Human Resources Professionals



Customer-Oriented Services
After taking Susan Ibitz's workshop, I realized that her profound attention to detail only matches her wit and brilliance. The result of executing her direction is pure magic. If you're looking for someone who can peer into both an individual or organizational soul and exact direction, look no further.
James Beck | Serf Bliss Creator
Susan, you were so accurate with my face reading. I had my mouth wide open the whole time.
Veronica Davis | www.podsoundschool.com