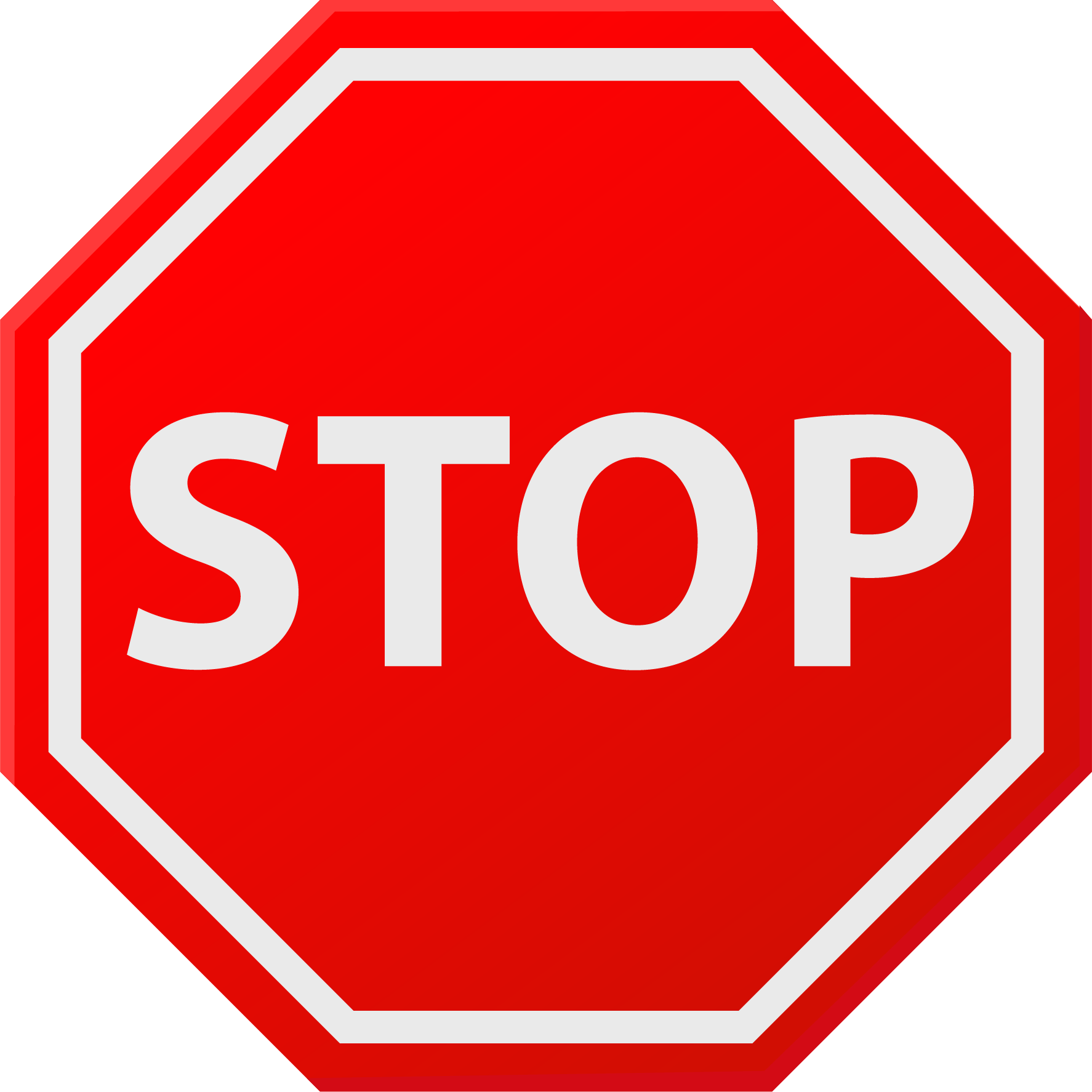 WAIT DON'T LEAVE THIS PAGE BEFORE you READ THIS!!
Before You Set up Your Account!
Finally, How To Get More Sales, Without Ever Try
Hi there,
It's Susan again…
Congrats on joining one of the best decisions of your life.
But before you start setting up your account and diving into the trainings… I wanted to let you know that we've decided to upgrade your account.
One of the most common questions I always get from the newest Human Behavior Hacker members is "Is there a way we can go deep in the sales training?" which is why Richard Harris and I made this amazing training for you!
This training will give you the chance to learn how to built your customer journey in the right way from scratch.
And since you're already a Human Behavior Hacker member, you get this training at a massive discount!
Here's a little sample of the training we've hosted for you…
Week One

Intro & Workbook.
Need a TM for N.E.A.T Selling.
The Power of Left & Right Brain.
How Buying Decisions Are Made.
Week two

The Buyers' and Sellers' Journeys.
Face Zones - What they are?
Zone 1.
Zone 2.
Zone 3.
Zones - Practice and Summary.
Respect Contract.
Why the Ears come first.
Week Three

Rule of Reciprocity.
Big Ears.
Pace and Tone.
Small Ears.
Discovery and Objection Handling.
Week Four

Ears - High.
Surface Pains and Core Pains.
Ears - Low.
Open and Closed-Ended Questions.
WARNING- Eyebrows- How your prospects process information.
Here's just a small selection of what
you'll be watching
I am Susan Ibitz, I am a Human Behavior Hacker- Some people hack computers, I hack Humans.
I am a profiler – Civilian Hostage Negotiator – Face Reader Profiler
What do politicians, lawyers, sales reps, Shark Tnk contestants, and people who need to be in a deposition and trials have in common? A profiler in their corner and the right coaching.
Richard has been awarded in 2021 and 2022 A Top Sales Influencer to Follow by Salesforce. He's a 5x Top 25 Inside Sales Professional by the American Association of Inside Sales. As well as a Top 10 Sales Development Leader as voted Sales Hacker.
Clients include everyone from early stage Pre-Series A Startups to Fortune Brans including: Zoom, Salesforce, Google Cloud, and GE.
What you'll learn
Basic face reading profiling to talk to your prospects, clients and co-workers the way they need to receive information.
  Teaching your team how to earn the right to ask questions, wich questions to ask, and when to do it.
Combining the crafts of selling and face reading and profiling
Sales teams Journalism & Production. Politicians & political campaigns. Law Enforcement. Realtors. Lawyers. Market Research & Customer-oriented services.
And people like YOU!!!
In short, you can get this training for just $ $811.47 instead of its regular price $999.97
***OFFER EXPIRES SOON***
Special Pricing ends September 30,2022
TOTAL VALUE: $999.97
You Get it All Today for
$811.47
(That's 18,85% saving)