Posts Tagged '#salesperson'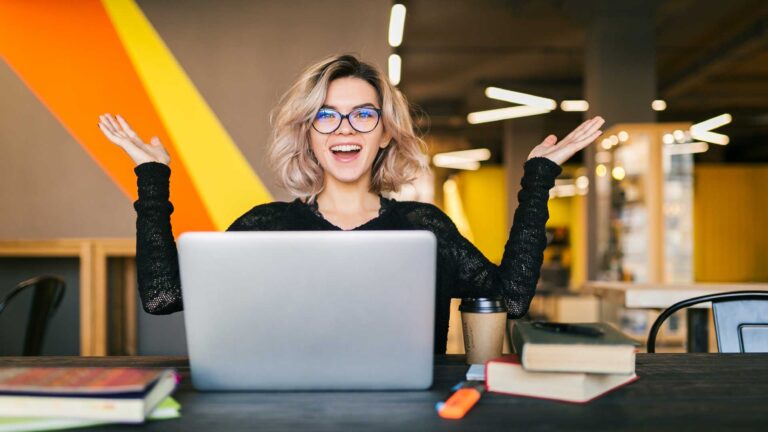 How to show engagement? Either on video or in-person, people will notice and feel how engaged you are.
Read More
There is a say in sales, the 80 /20 rule. Listen more than talk, but when you talk you need to know what questions to do and how to get the results you are looking for. How? Behavior applied to sales-Open and End Questions. How to do it?
Read More