Our intelligence is not artificial - We are helping people to discover the superpower called science, the science of human behavior & communication; this is how we do it.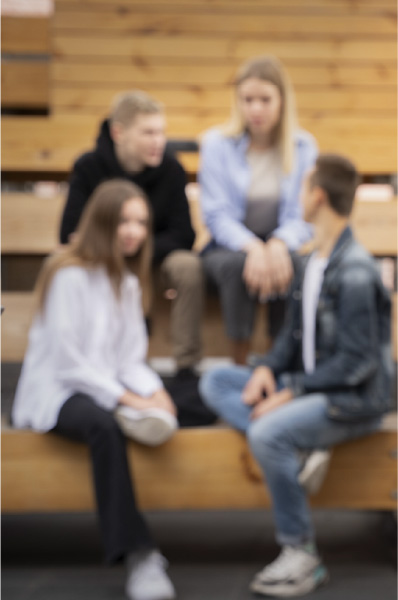 Statement & Forensic Analysis
Body Language/Micro Expressions
Hostage Negations training
Personality Assessments -MBTI- Emergenetics- Strength Finders – Killam [ Conflict resolution]
PI-Private Investigators – Worldwide
Team training with designated site to follow progress, weekly coaching sessions, and homework.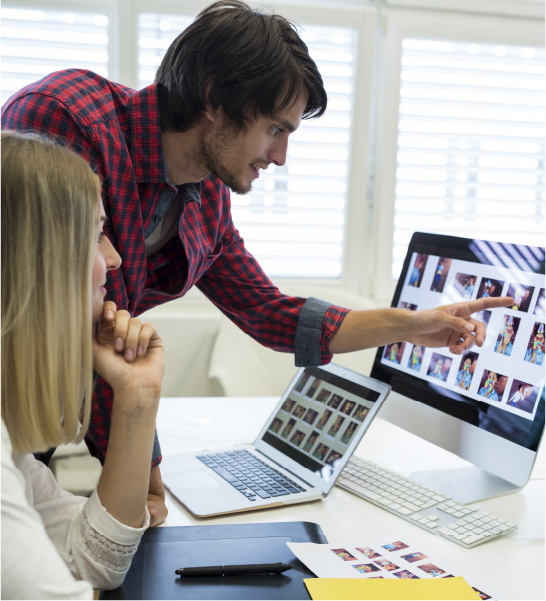 Boutique training -Live- Evergreen with the designated site - follow up-weekly coaching-Homework
Media Training for management – pubic figure - Journalist
Virtual Preparation and services for depositions, jury selection, and training
Body Language and Profiling for video
Lawyers open-close statement
Witness & Expert Preparation and testimony
Deposition analysis [transcripts and video]
Analysis of Jury and Judge reactions in real time
Handwriting and document analysis
We can analyze documents, depositions, and real-time interaction, as well as Read / Profile everyone from a picture – Video -Real-time. We can do consulting and train you in these technics.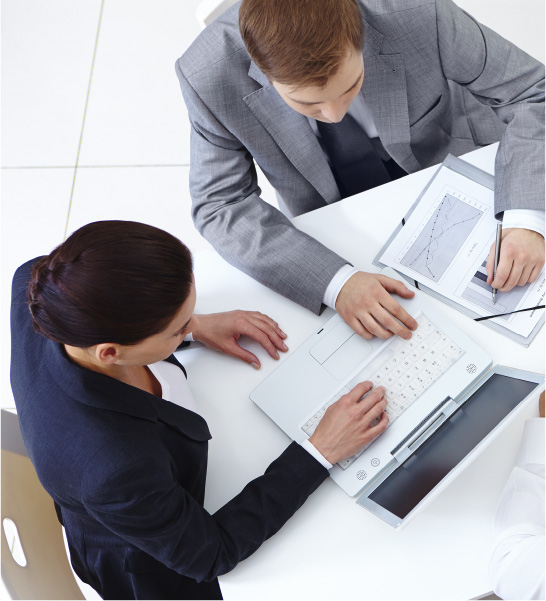 Profiling future customers
Profiling existing customers
Body Language and tech for video- live and pre-recorded