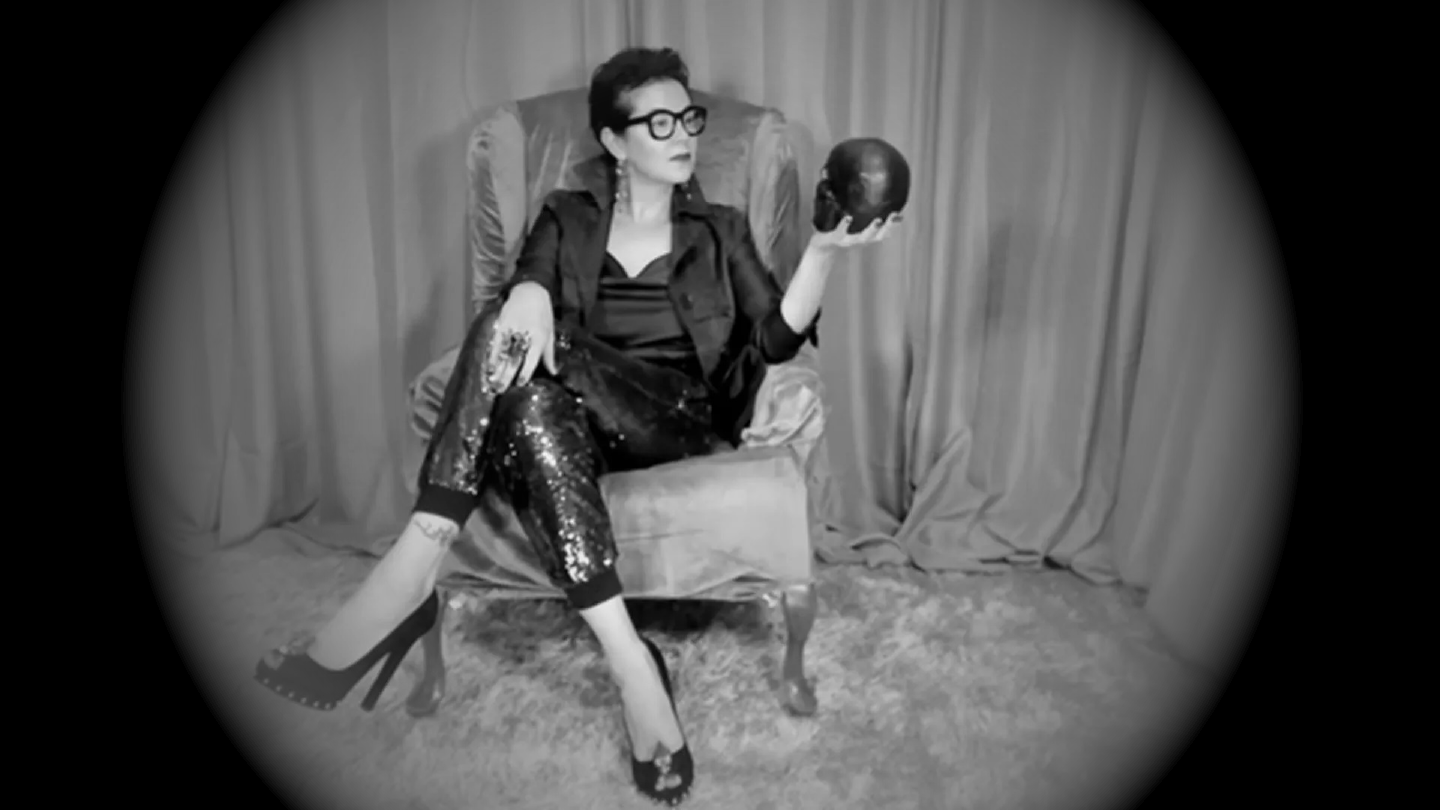 Our intelligence is not artificial - We are helping people to discover the superpower called science, the science of human behavior & communication; this is how we do it.
Statement & Forensic Analysis
Body Language/Micro Expressions
Hostage Negations training
Personality Assessments -MBTI- Emergenetics- Strength Finders – Killam [ Conflict resolution]
PI-Private Investigators – Worldwide
Team training with designated site to follow progress, weekly coaching sessions, and homework.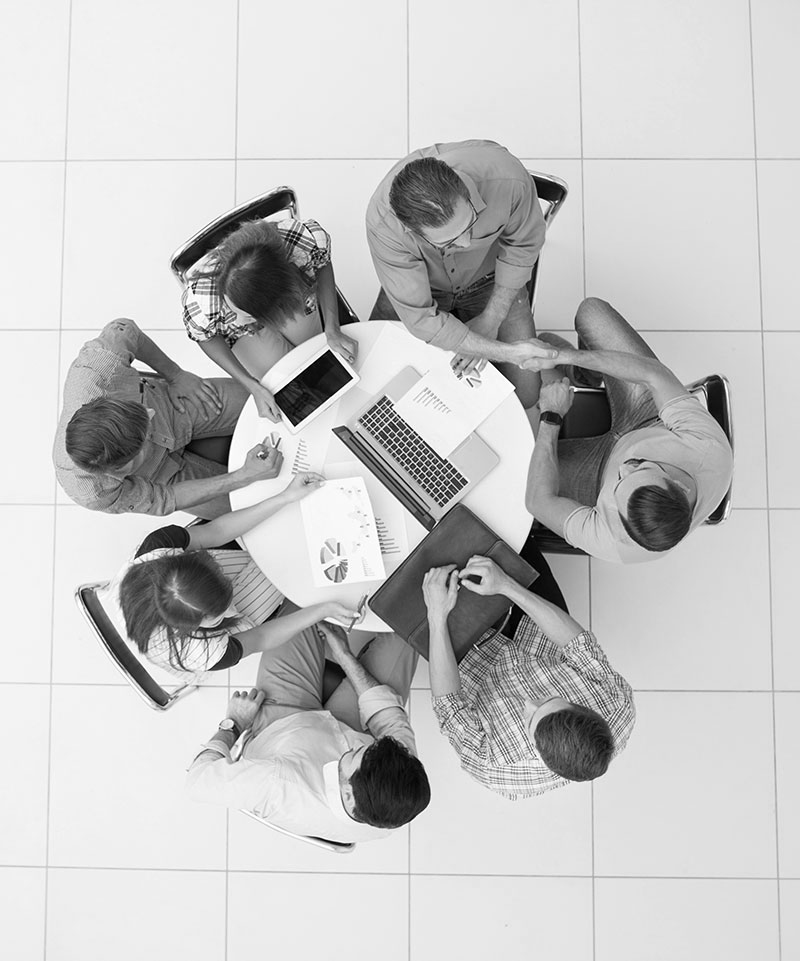 Boutique training -Live- Evergreen with the designated site - follow up-weekly coaching-Homework
Media Training for management – pubic figure - Journalist
Virtual Preparation and services for depositions, jury selection, and training
Body Language and Profiling for video
Do you know how others see you?
Have fun learning how to hack people!