Value $ 97.97 -When you subscribe to our News-Letter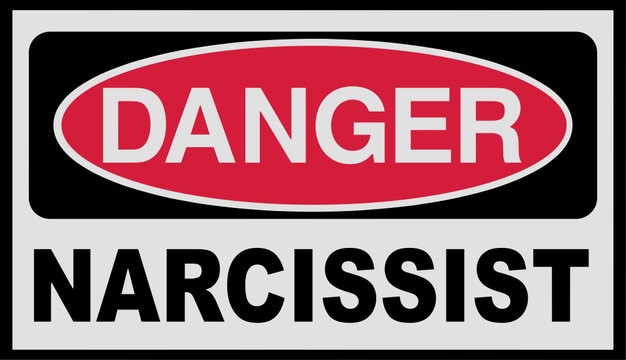 COMPLICATED PERSONALITIES 
Based on the Ig Nobel Prize winners' study on EYEBROWS AND NARCISSISM we read EYEBROWS in this 70 minutes webinar. Why and how are important and why are the only way to identified emotions and expressions.
Are you with a NARCISSIST?
Are you a NARCISSIST
What are the DSM-5 diagnostic criteria for a narcissistic personality disorder?
9 point of criteria to identified NARCISSISTS
Characteristic difficulties in 2 or more of the 4 areas to identified NARCISSIST
BUSHY EYEBROWS
TANGLED HAIR
How to identify these types of Eyebrows
This is an intro to our class " COMPLICATED PERSONALITIES- How to use Face Reading Profiling to avoid  -NARCISSIST - DANGER - AGGRESSION- PSYCHOPATHS- CONTROLLING PEOPLE "
Don't forget to add to your contacts training@humanbehaviorlab.com to not miss any email
Susan Ibitz is undeniable in her accuracy. Be prepared to have your mind bent as she deciphers your face with mastery! I can't thank her enough.

C.T
Susan, you were so accurate with my face reading. I had my mouth wide open the whole time.
 Veronica Davis   www.podsoundschool.com

After taking Susan Ibitz's workshop, I realized that her profound attention to detail only matches her wit and brilliance. The result of executing her direction is pure magic. If you're looking for someone who can peer into both an individual or organizational soul and exact direction, look no further.
James Beck | Serf Bliss Creator
Virtual Body Language live class
Susan was fantastic! Her insight, ideas and enthusiasm allowed me to see what I could do for my business to grow it tenfold.
Beyond grateful for her time and wisdom!

Erin L