How to read a person with big ears
FACE READING
BIG EARS- How they interact in LOVE-WORK-TEAM BUILDING-KIDS and everyday life.
1* free class. Check every week for new articles and free training for new ways to better communicate.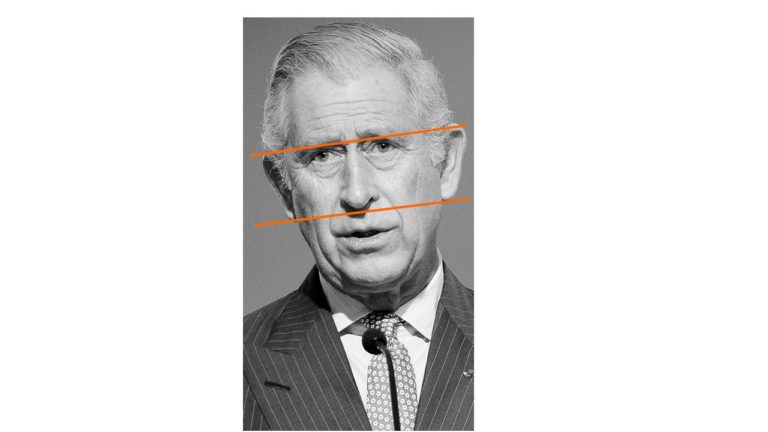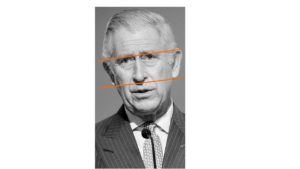 The ears are the antennas of our body, the way to introduce information, content, and concepts to our brain. As with any antenna, the size, the shape, and the orientation determine how the information is received.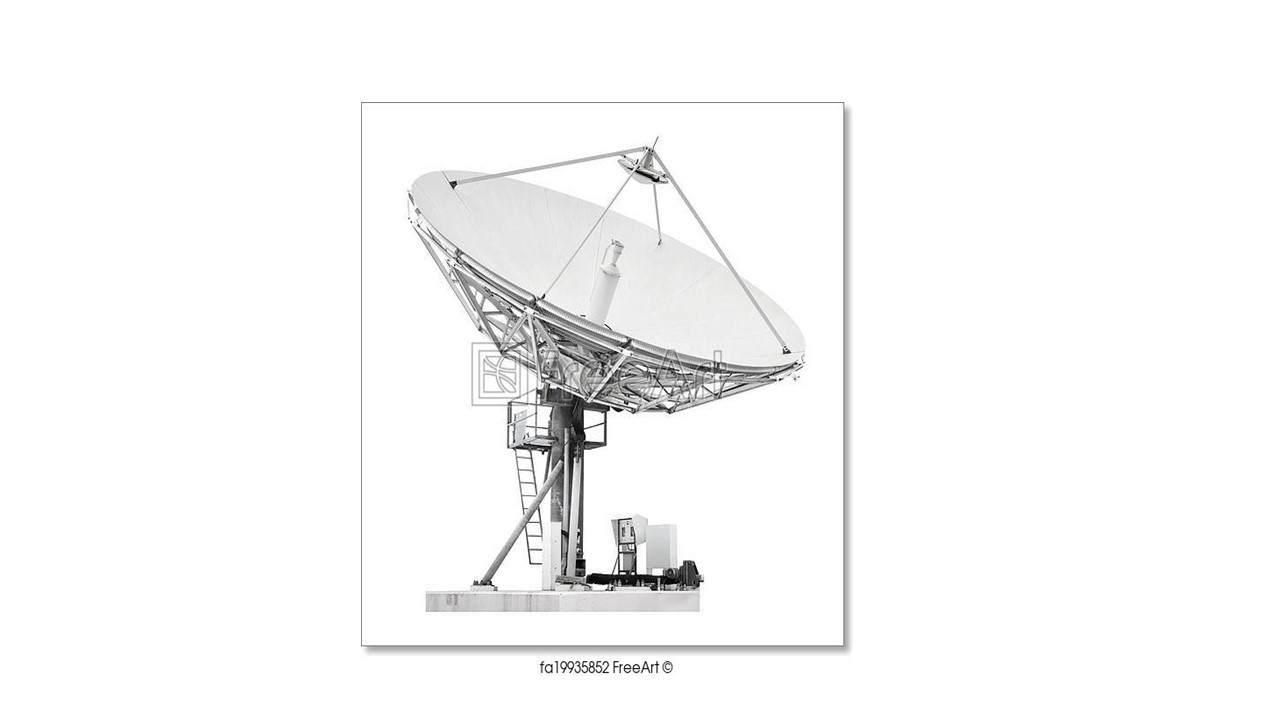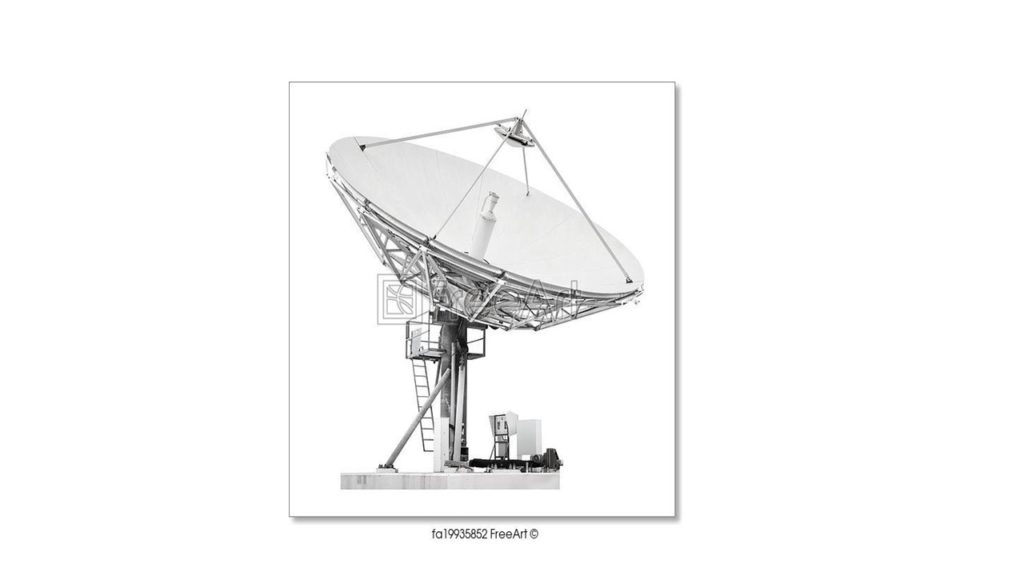 If the antenna is small, complementary information is needed, if the antenna is big, the information flows easily.
Our ear can be read on 12 to 14 features—yes, we can know that much about a person just by the ear.
The most difficult part of Face Reading and the study of Physiognomy is to locate the right features, the shapes, and sizes. I was taught that if a feature is not evident if it doesn't pop out at your eyes, DO NOT READ IT. Yes, if it's not evident, move to the next one.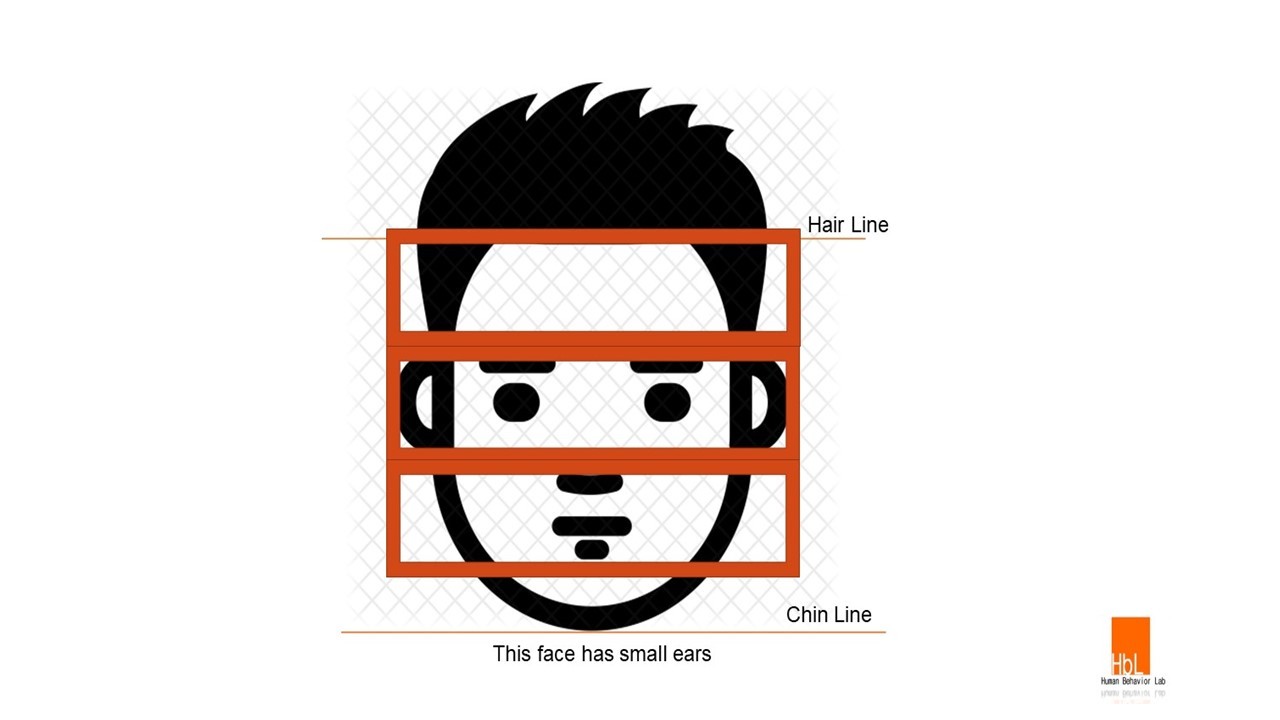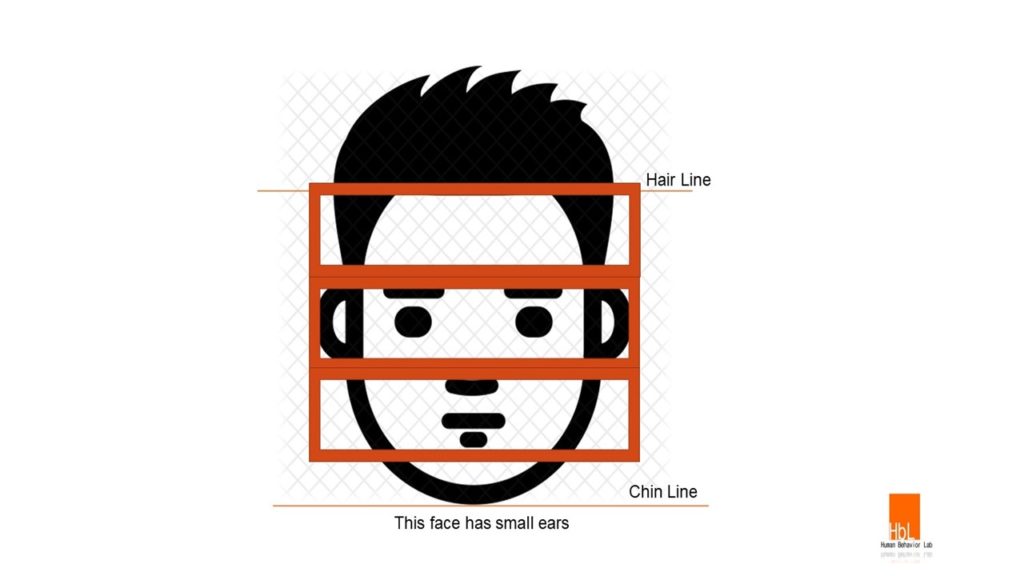 One by one, the different features of our faces will be explained every week with complementary information such as how to use it in sales, love life, communication, and how to help our kids by learning how to better reach them with the right approach and information.
How to know when the ears are small or big? This article is an initiation to Physiognomy and explains how to measure and read features. http://humanbehaviorlab.com/how-to-use-face-reading-at-work-and-life-physiognomy/
Today BIG EARS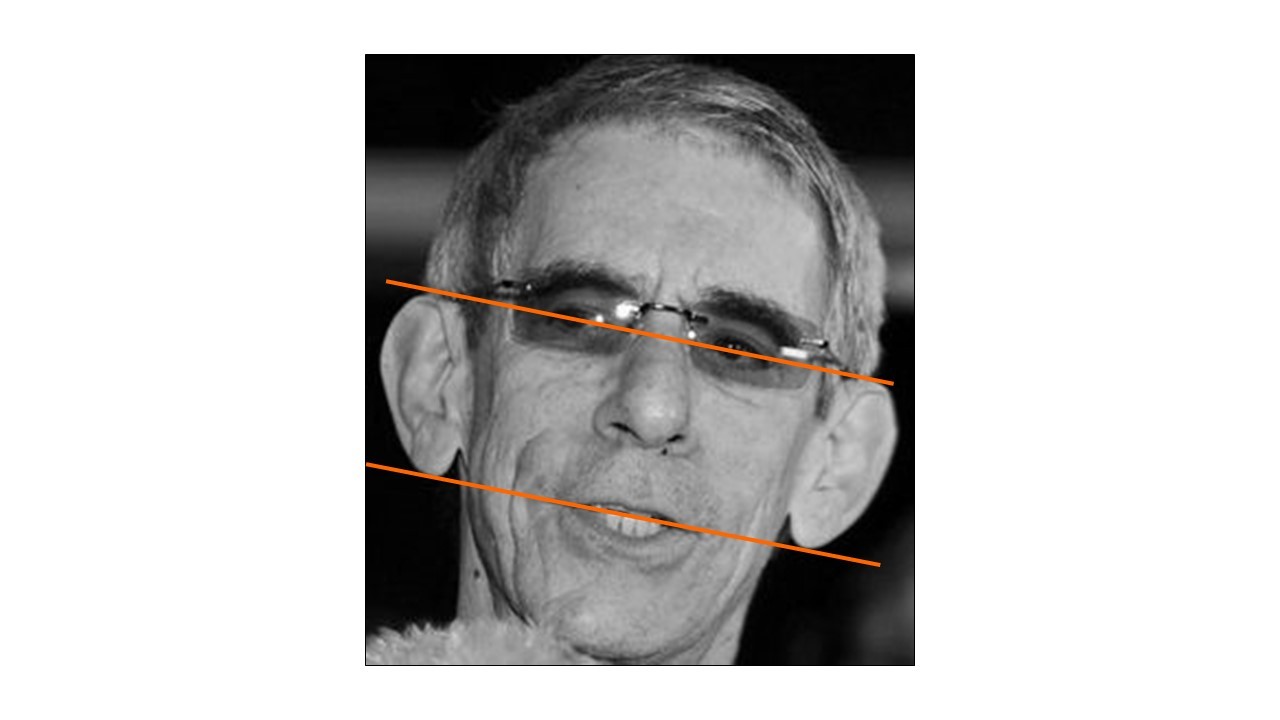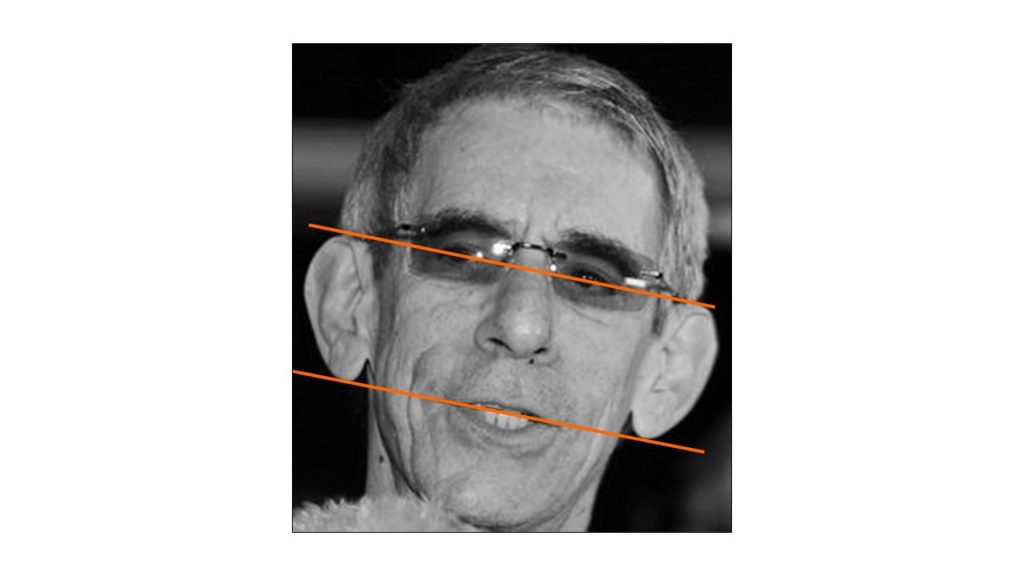 Disney got it right
Do you remember Dumbo—big ears, the sweet elephant? People with big ears carry on listening to others, they can listen to you for hours without interrupting, leaving you wondering if they are really present, but don't worry, they are. They take the experience of listening to a deeper level of meaning, they need consistency and they analyze information in a methodical and logical way.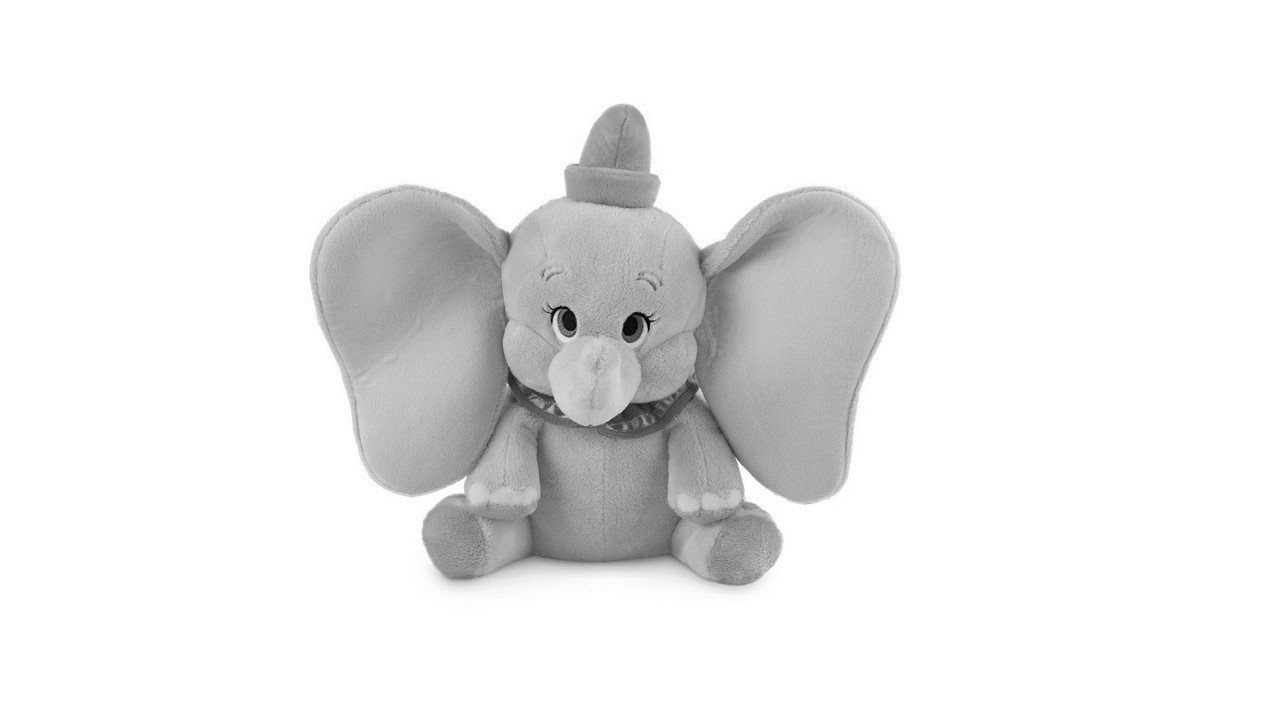 They like and prefer wisdom, so do not hurry as they carefully evaluate every word to make decisions.
*****
BIG EARS: COMMUNICATION IN DIFFERENT SCENARIOS
How to communicate with a big-eared customer to close a sale: They do not rely on their perception, their focus is the whole idea, concept, and experience.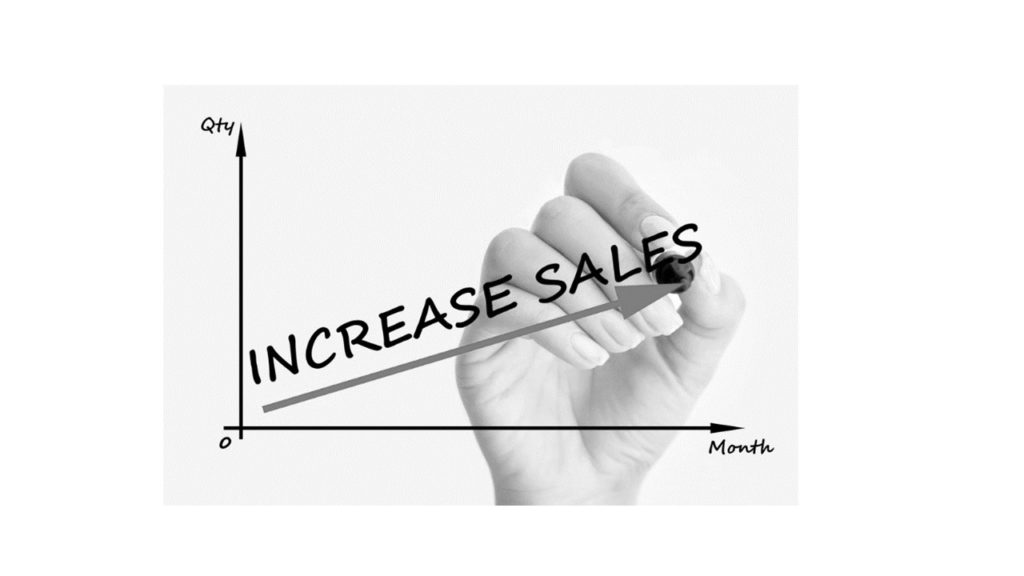 How to communicate with big-eared kids and adolescents: Be consistent with the words and the process, do not shift.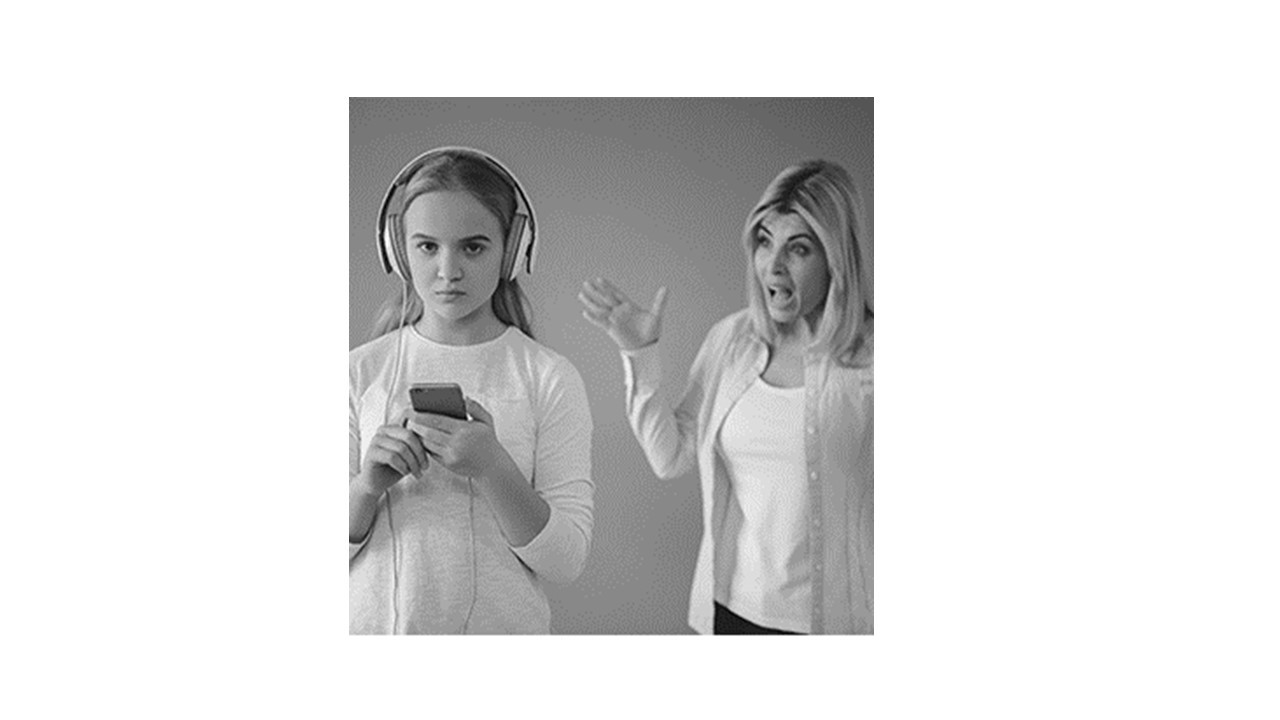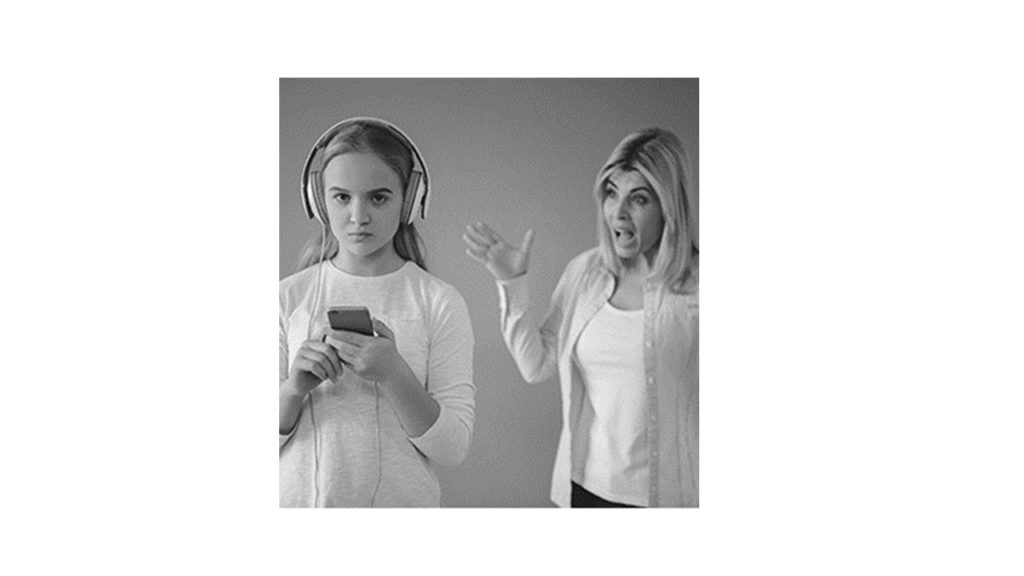 How to communicate with a big-eared partner: They can listen for hours, and never interrupt (if they do not have low eyebrows), so ask questions, do not expect them to come up with their own.
How to communicate with a big-eared HR representative on a job interview: Use wisdom and not speed. Be clear and consistent, and do not change your approach.
How to communicate with a big-eared team member: They need to have all the information and context. Talk to them, make a quick phone call, Skype, or chat in the hallway. A short email can be taken as impersonal and will not resonate with these people.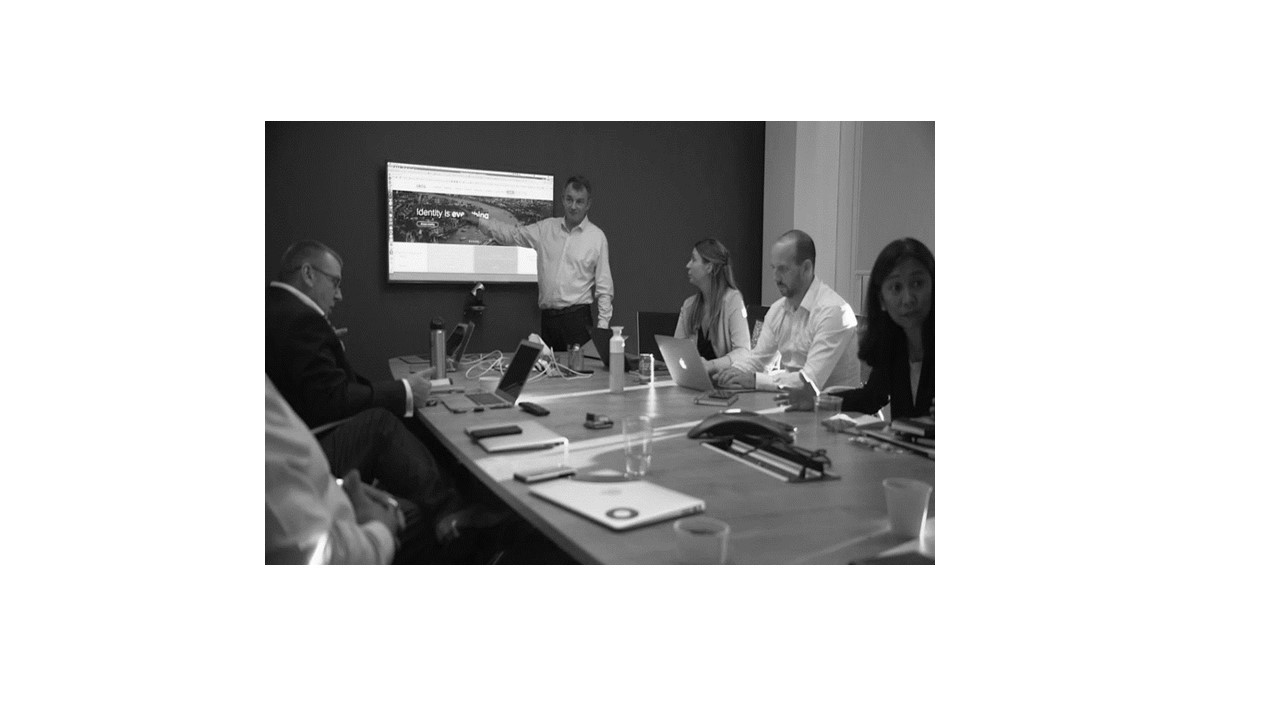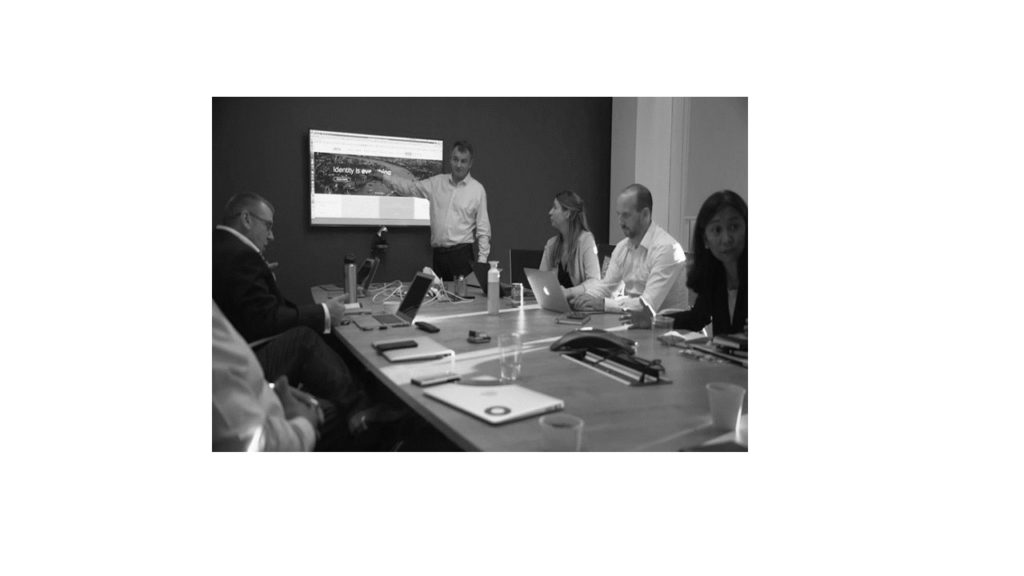 Auditory personality—Big Ears. Priming by words
NLP or Neuro-Linguistic develop a list of words to lock concepts, ideas, and what is call Priming with people with big ears.
The term priming has been the focus of research for years. I know we have some people with pointy eyebrows in the audience who love academic and research data, so if you want to read more about PRIMING, please check out "What have we been priming all these years? On the development, mechanisms, and ecology of nonconscious social behavior" by John A. Bargh, 2006— Yale University and pioneer in this field.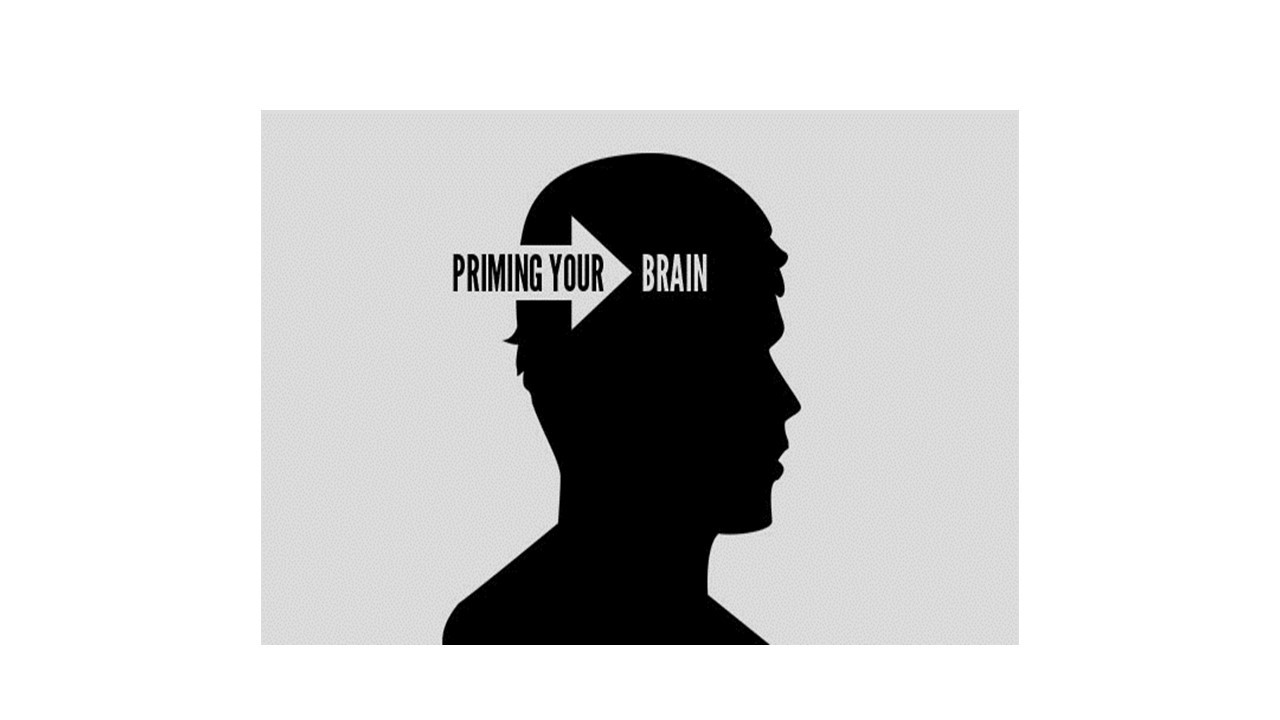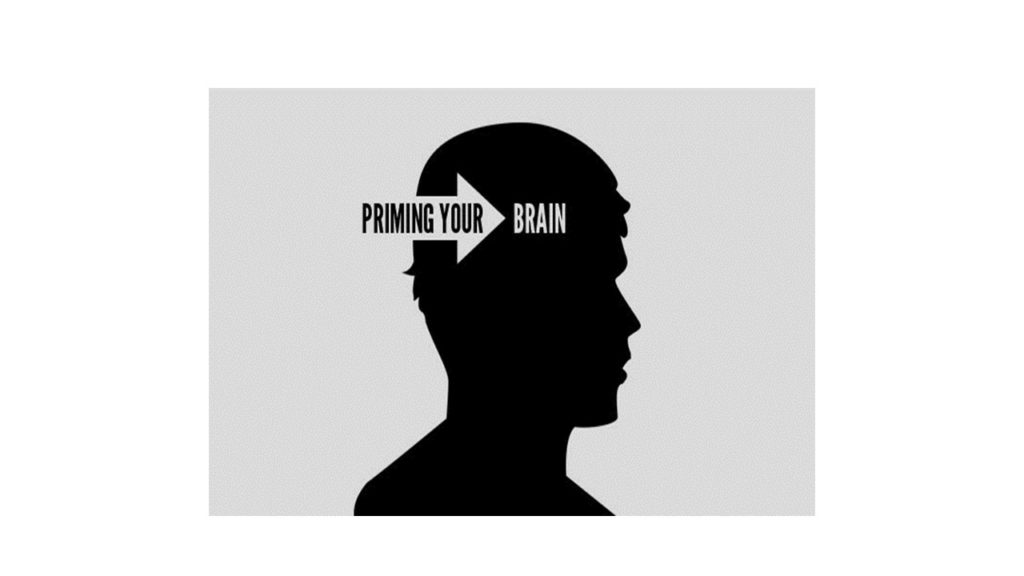 People who are audit get easily distracted by noises, music, or low sounds. If your voice is the wrong pitch for the recipient, it can work against you and the purpose of the meeting.
They learn by listening and they can repeat things to you easily as they need your voice in their head. They like music and talking on the phone. Check the tone of your voice. Three words you can use priming people with big ears or words they will use if they are audit: question, resonate, listen.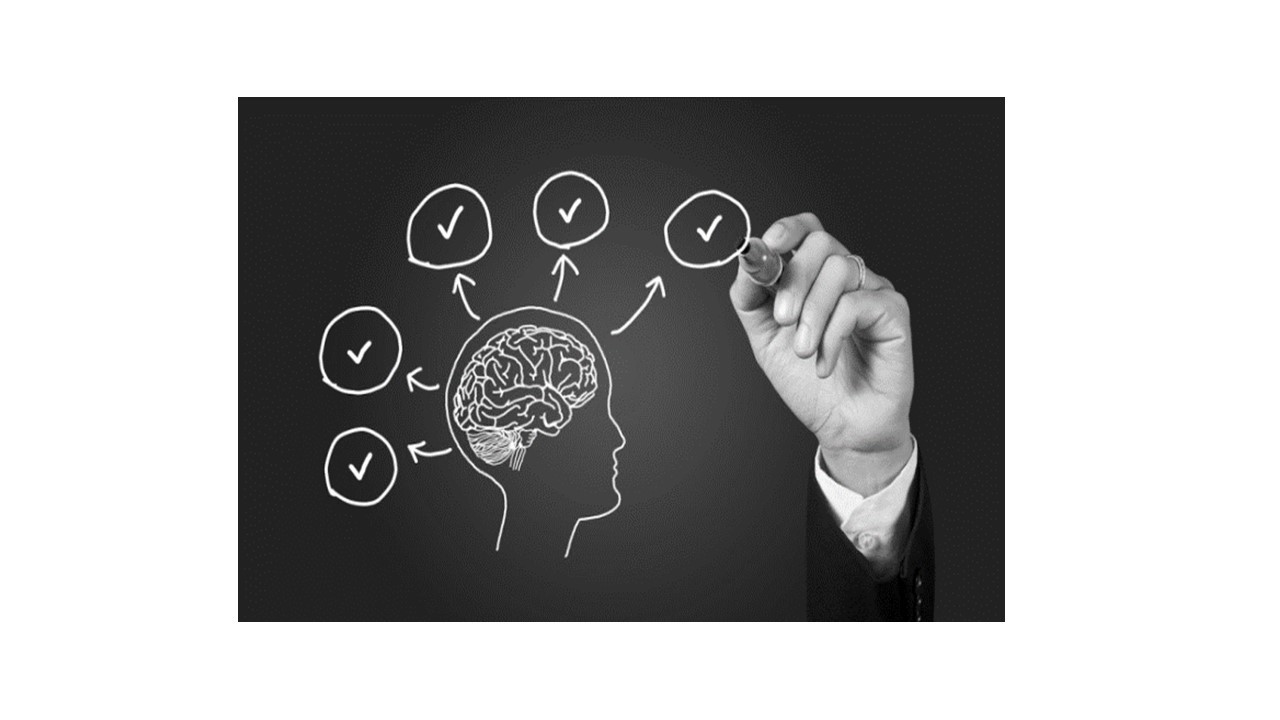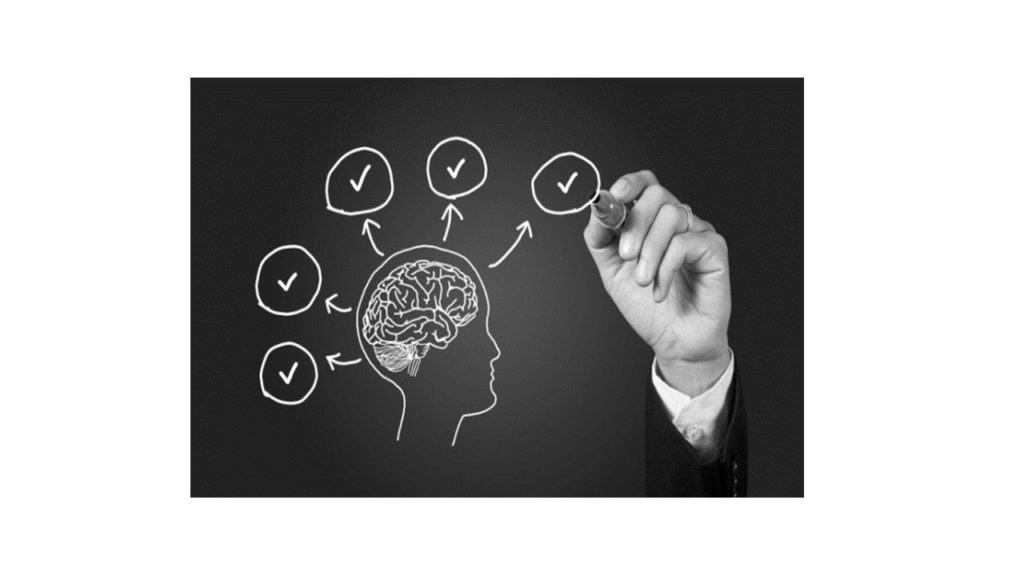 Next week, small ears. Send me an email with questions and ideas for articles, I LOVE to hear your input. XoXo Susan- susan@humanbehaviorlab.com
This is part of a weekly series of articles about Physiognomy, Statement Analysis, Micro Expressions, Body language, and Behavior and is an extract of the training we offer for institutions and the private sector. For media inquiries & bookings call 708-374-7449