Reading Faces of Power: Geisha Williams
Face Reading
In our series – FACES-EVIL-LOVE-POWER, today former CEO of PG&E.
Who do you want us to read next week?
XoXo Susan
susan@humanbehaviorlab.com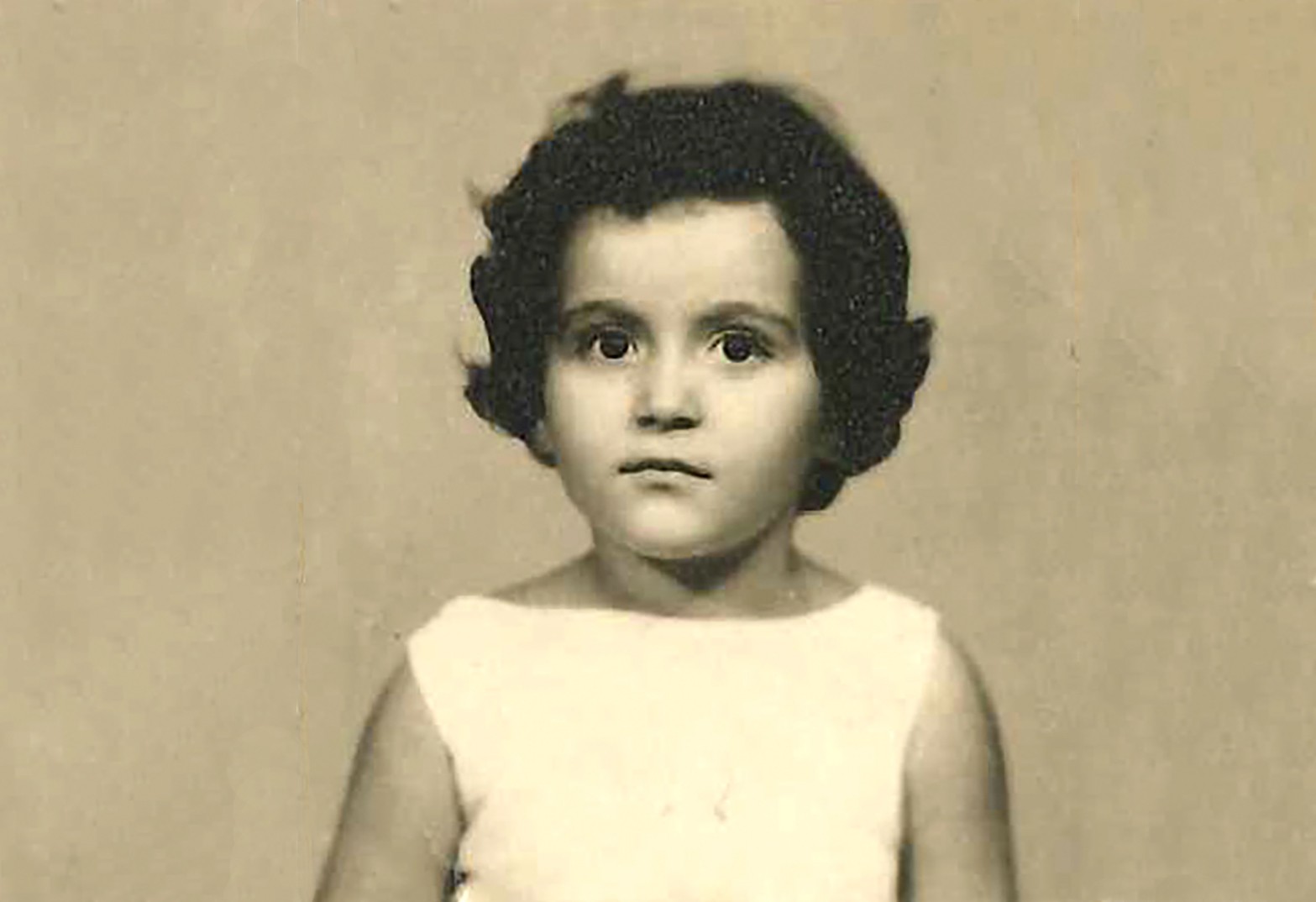 Born Geisha J. Jimenez in Cuba. At the age of five, Geisha migrated to the US with her parents.
She become Geisha Williams marrying Jay Williams, and they have 2 daughters.
Williams joined PG&E in 2007. She is a director at the Edison Electric Institute, the Institute of Nuclear Power Operations, and the Association of Edison Illuminating Companies, and the board chair for the Center for Energy Workforce Development.
In March 2017, she became the first Latina CEO of a Fortune 500 company. In January 2019 she left PG&E as the company struggled to deal with legal and financial repercussions associated with a series of devastating California wildfires, which occurred in 2017 and 2018.[1]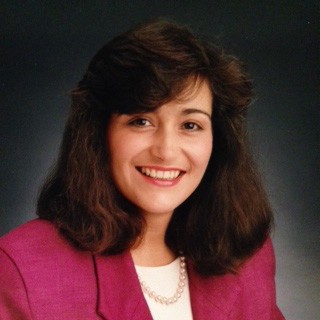 Features That Help Her to Be Successful:
High Forehead: She loves knowledge and ideas and thinking in general. This mental focus is crucial in the field that she's in.
Wide Cheeks: She has the stamina of the Energizer bunny and can go from dawn to dusk at her own pace. Luckily, this is innate to her, as her job probably demands it.
Large Mouth: She is very comfortable expressing herself and communicating in general. She even has a great sense of humor. All very humanizing qualities for a person in power.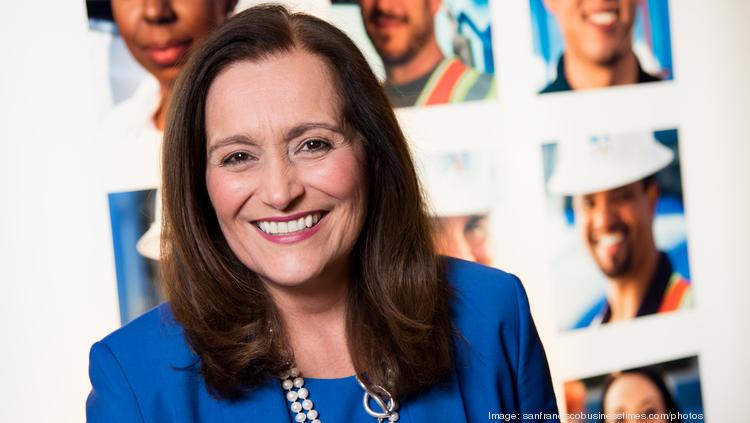 Features That May Prove Challenging for Herself or Those Who Deal with Her:
Straight Forehead: Her engineer-like mind solves problems sequentially, but she could be challenged by having to think outside the box.
Curved-In Nose: She gets negatively affected by a negative work environment and only thrives in positive workplaces. This is limiting, as not every job can be a positive experience.
Protruding Chin: She's a formidable adversary and always gets the last word in during an argument. Do not rustle her feathers!