WELCOME TO OUR HUMAN BEHAVIOR LAB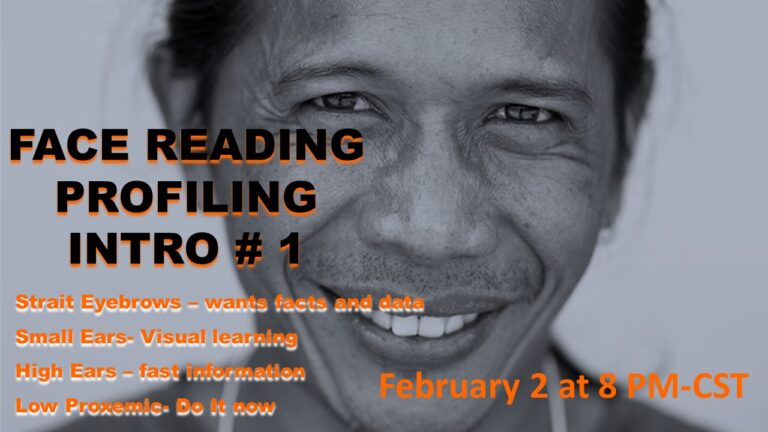 Date: February 2 at 8 PM-CST
The WEBINAR training series is aimed at those people who may find it more difficult to get training.

More details here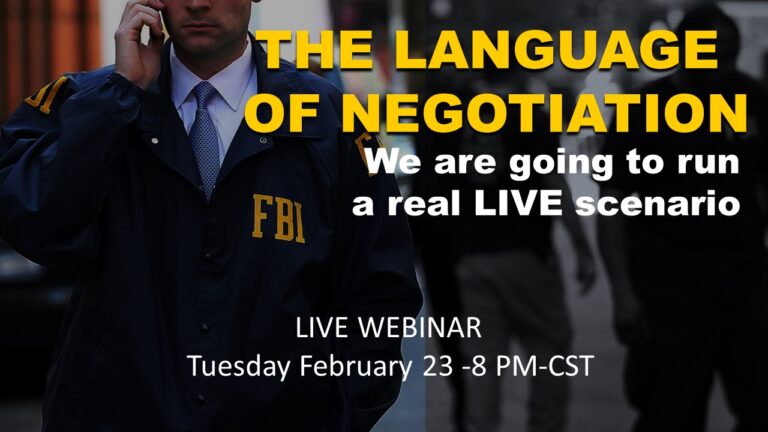 Date: February 23 at 8 PM-CST
Do you need to negotiate at work, relationships and love life? You are in the right place.

More details here
Get Your Superpower
✓By registering you can choose a free class.
✓Free access to webinars.
✓Discount coupons in classes.
✓Receive videos and news directly to your email.