5 MYTHS ABOUT BEHAVIOR THAT ARE KILLING YOU AND YOUR BUSINESS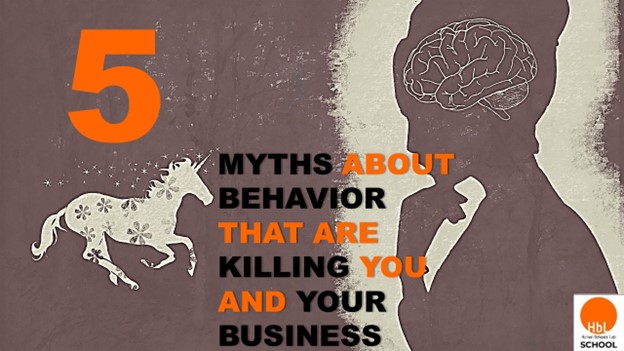 ✅93% of communication is Body Language
✅Eye Movement (to the right or to the left) Academics say 'not true' to the lying eyes theory.
✅Smile, and the world will be smiling with you. -The Science of Smiling: Oxytocin for Others
✅Liars don't look at your eyes
✅The first Impressions are on you
This challenge is part of the E-book on the topic and our Webinar /Class
If you want to explore these options, go to:
5 days 5-myths of Behavior
In just 5 days, we will deliver in your email 5-myths that you can change right away to improve your relationships.

If you do not see the email in your inbox, check your Spam folder.
Simple, easy, and in your mailbox.
What you will learn
✓ Why are you wrong?
✓ How are you wrong?
✓ Where are they coming from?
✓ How to do it right.