Body language and
deception detection
I am the product of failure, and this is the best that could have happened to me. IT WAS PAINFUL, and many times I wanted to quit, so happy I didn't.
I was 17 years old when they told me all my dreams would not happen. I am HIGHLY DYSLEXIC. This was an academic death sentence 33 years ago. Today it is considered a superpower, to the point that the Secret Service hires people like me all the time.
As the daughter of Diplomatic parents, I moved around people that sometimes don't speak the same language, but the language that all humans use is their BODY.
Even Body language is situational and cultural; we have some correlation among all of us.
And that was my mission statement, the one that brings me today to teach this class.
Body Language alone is not the best way to profile people, so in my journey, that up to today is 33 years, I studied Face Reading; to know how people need to be talked to and process information, Micro-expressions; to analyze how you are responding to my words, Body Language; to see when you are really here, and Statement Analysis; to hear if you are lying.
With all these tools and others during my studies, I developed a SUPERPOWER PROGRAM to profile anyone in 90 seconds. And I want to teach you how to use it to transform your life.
I worked as a political consultant for 18 years, and have worked with lawyers and sales reps for the last decade, with Shark Tank, Ted Talk, Women in Leadership, and more, teaching them how to transform their lives with Human Behavior. 
For the last 33 years, I have traveled the world studying with EVERYONE, not reading books like most of the "experts" out there. I did the work. 
I am so happy to share this knowledge with you, help you and work together. 
I hope to see you in this class.
YOU DON'T NEED TO DO THIS ALONE; I am here for you and with you.
Hard work will be expected, but the reward is so completely worth it. If I did it, you can too. I am living proof that someone can become a profiler, NO MATTER what people say, what problems you have, or how old you are.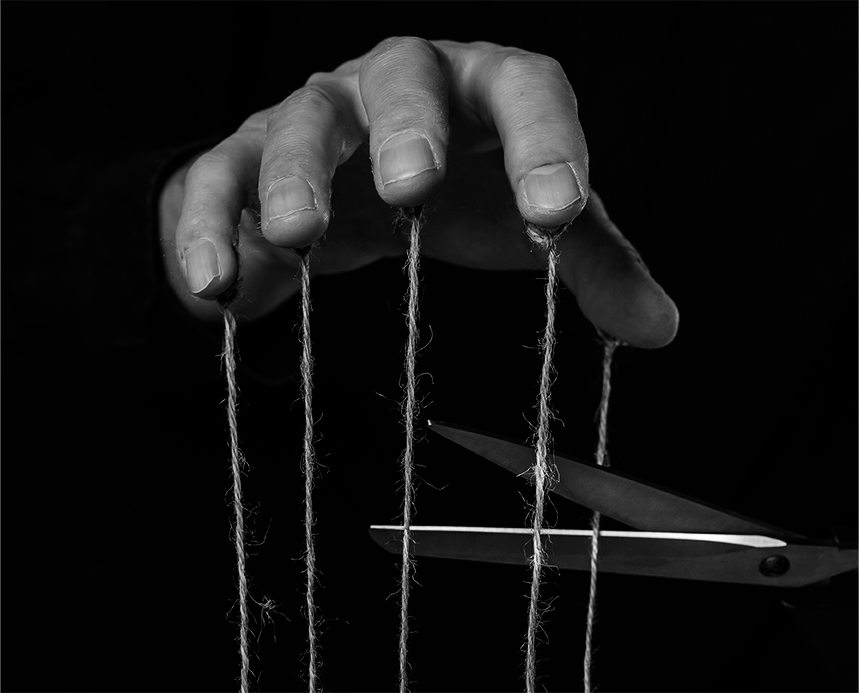 Give me short SIX weeks, and What I CAN guarantee YOU
If you take action on the things you learn in the class and do them consistently, this is what will happen:
Your network will grow wildly, opening up new doors
People will come to you and you will stop chasing them
You will be able to profile anyone in 90 seconds or less
Learn how to talk to people the way they need to receive information
Read your Body language and others'
How to use all the channels like a professional Profiler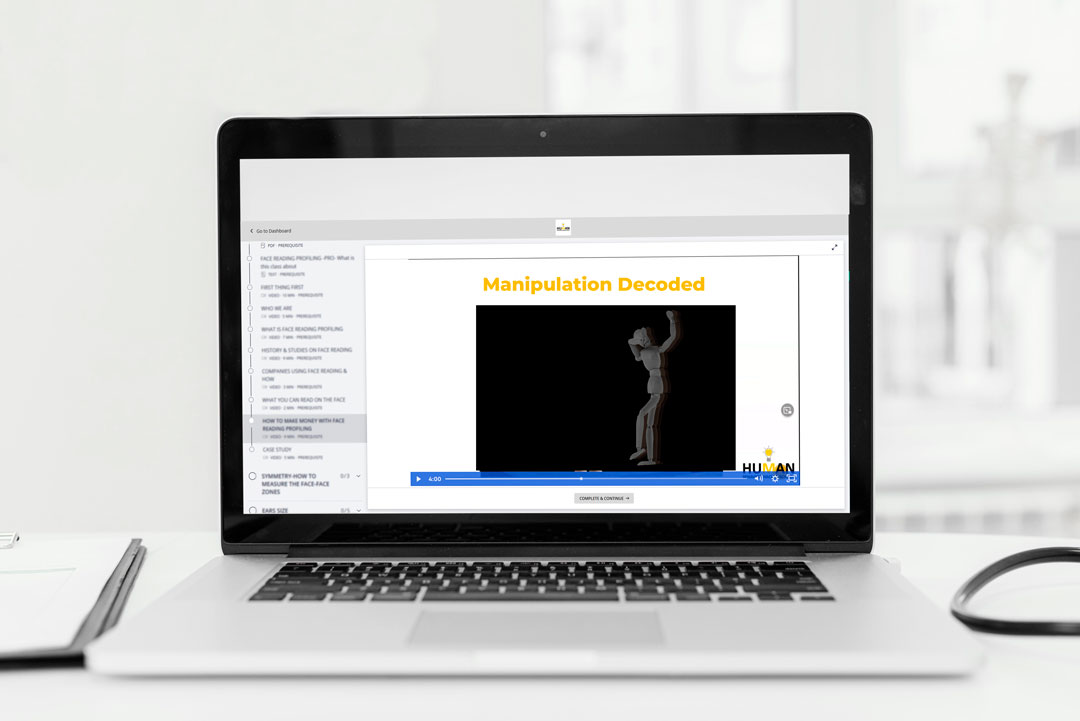 You will learn the best-kept secrets in Manipulation
How people can be using you without you knowing about it
The power of authority vs. knowledge
The most powerful studies used by any 3 letter agency in the world
How can innocent people confess to something they didn't do
How the media and advertising twist your mind about buying
The 6 pillars of Influence - Yes, I studied with the GUY -
Actions you can take if you are in a Manipulative situation
And guess what? A workbook with the studies
Homework after each unit to go and explore your new superpower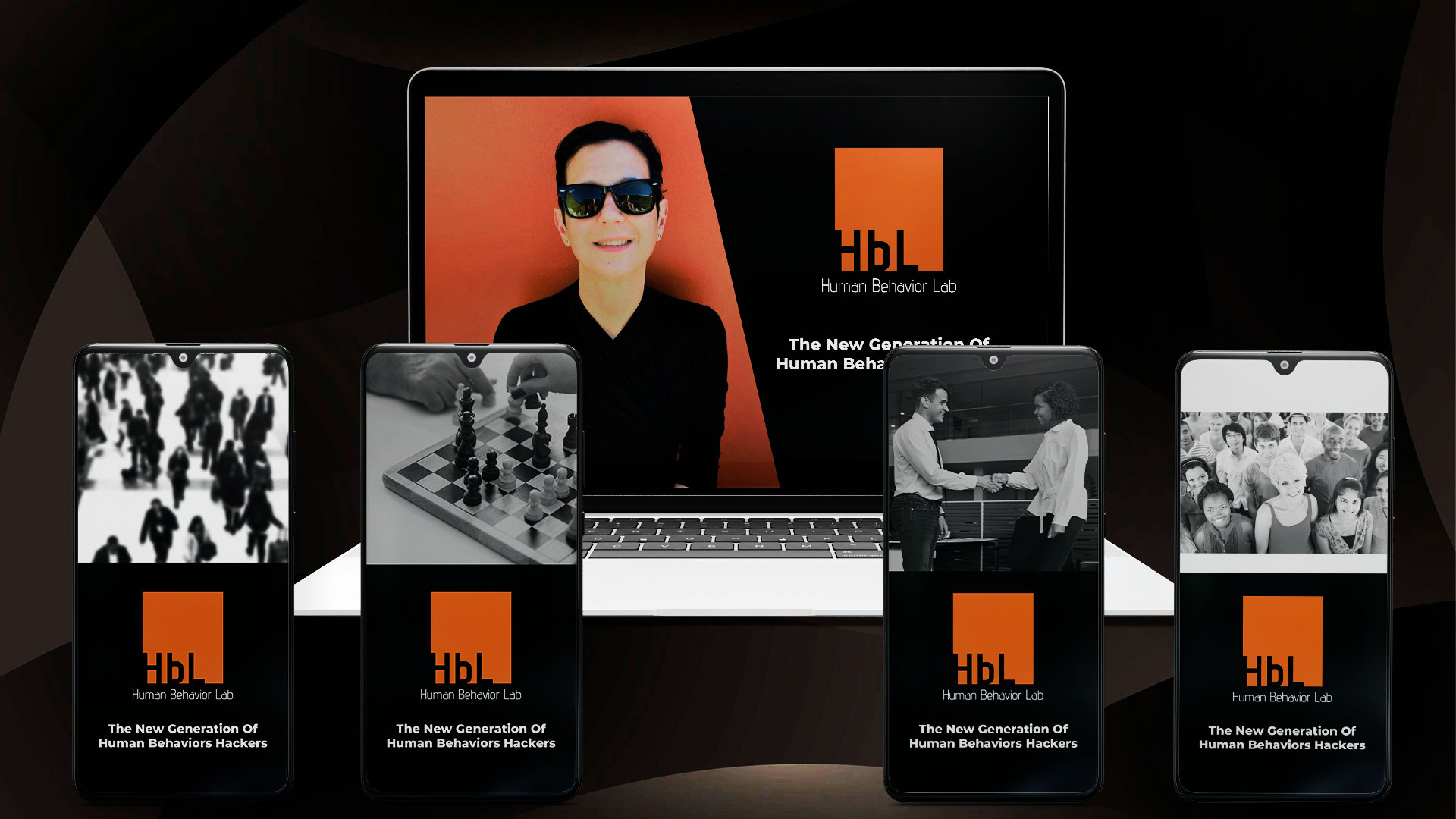 Do you want to grow in your Career?
Are you in a toxic relationship?
Do you  always finish last?
Do you want to win in any situation
Do you secretly want to gain power?
Do you want to feel the POWER?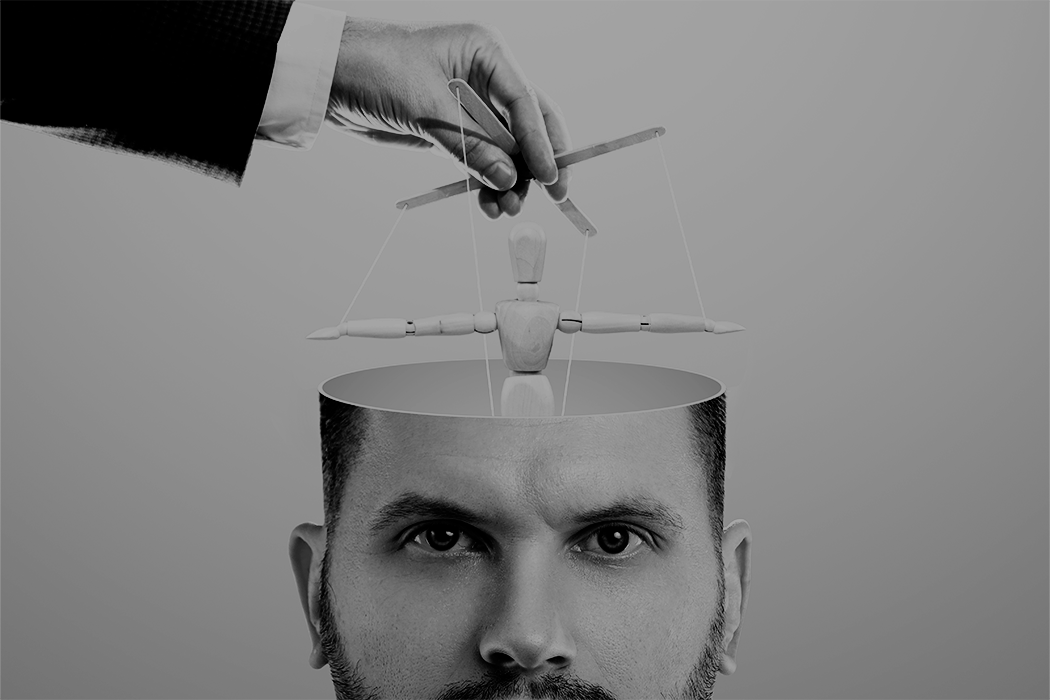 Who is this course NOT for?
I want you to know that this class is not going to be for everyone. This course is not for you if:
You don't understand that behavior needs time and practice to be changed
If you expect to have results the first time you try
If you are not willing to do the work
The secret behind Manipulation
How to use the CTA in each step
Sales teams. Journalism & Production. Politicians & political campaigns. Law Enforcement. Realtors. Lawyers. Market Research. Insurance Fraud. Headhunters. Matchmakers. Managers. Love life. Medical field professionals. Job Seekers. Sperm and/or ovule Donor Selection. Couple compatibilities. Human Resources Professionals. Negotiation-Hospitality & Customer-oriented services.
And people like YOU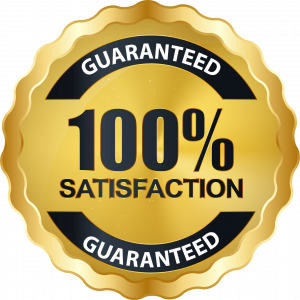 My Guarantee to You…
If you take action on the things you learn in the class, and do them consistently, this is what will happen:
You will learn extremely valuable skills that will benefit everything you do in life.
Find out if you are been manipulated by your family members, friends, coworkers, sales reps and everyone around you.
How to stop this behavior.
Finally feel in control of your life and live empowered with the strategies and tactics you deserve.
Stop feeling out of control.