EYEBROWS

One example of Face Reading – Eyebrow

If your client has Pointy or Angled eyebrows, you are NOT in charge.
People with Angled or Pointed Eyebrows (definite up and down)
PRIORITIES:
Being mentally in control is priority
Need to be right
Carefully evaluate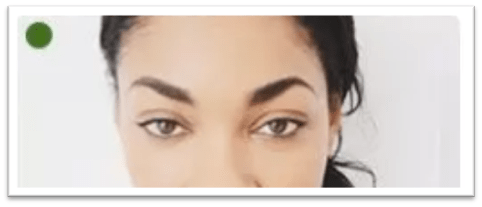 How to communicate to them:
This type is the boss–the owner of the circus–and they like to show it. Their focus is on being mentally in control at all times. Learn to follow, and let them lead. Do not present yourself as a competitor; rather, you are their guest and not someone who wants to run things. Make them feel that it is very easy to be around you, even if you want to run for your life. Going with the flow will pay off for you in the end. Therefore, smile and look like a person who can be managed. You can abandon the need to feel in charge for the moment.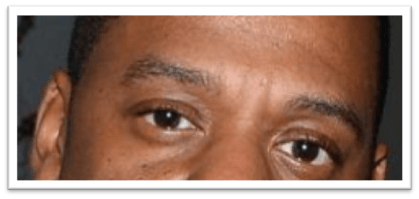 ADVICE:
Ask for their opinion
They are intellectually captivated by ideas, not people
Do not lie or exaggerate, they have done their homework
This is one part of the training on Human Behavior Hacks to improve sales – How to sell in a digital era.
Contact US if you want your team to be trained to the next level- obsolete is a sin. For media inquiries & bookings call 708-374-7449
XoXo Susan